Erectile Dysfunction Treatment
Erectile Dysfunction & Peyronie's Disease
There are a variety of treatments for ED including hormone replacement and shockwave treatments. Your treatment type depends on the severity of your condition, as well as the specific cause. The first step of treatment at Gentle Giant Care, LLC of Atlanta, GA is determining if an underlying condition is to blame. This is done through a physical exam.
If an underlying condition isn't to blame, treatment for ED is often based on medications like sildenafil or tadalafil, which increase blood flow and help relax muscles in the penis, allowing you to achieve an erection.
What are the Common Causes of Erectile Dysfunction?
In many cases, erectile dysfunction may be a sign of an underlying issue, especially problems with your heart, metabolism, or vascular system.
Some of the most common causes of erectile dysfunction include:
Psychological conditions can also play a big role in causing erectile dysfunction. Some of the most common psychological factors include depression, anxiety, and other mental health disorders. Stress may also be a factor, as well as relationship problems.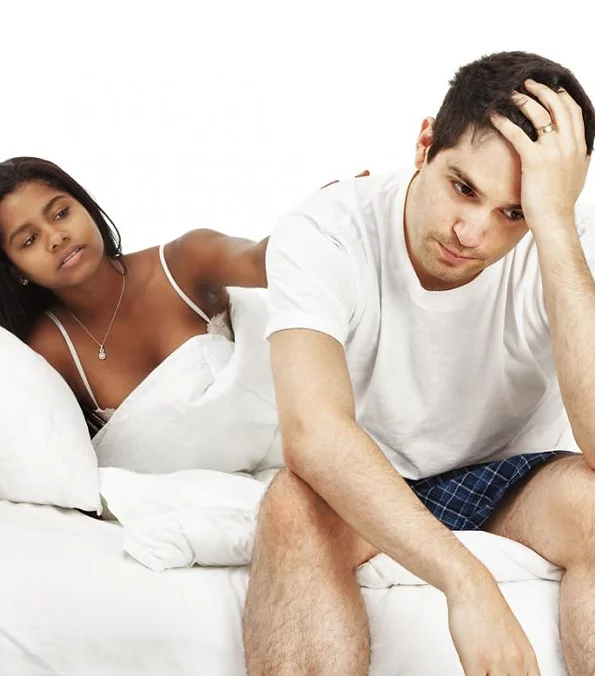 Schedule a Consultation Today